Descripción
STARBOARD FUTURA CARBON SANDWICH 2022
STARBOARD FUTURA CARBON SANDWICH 2022 is built around a wide, thin and compact body. Width gives you wind range and power. The thin profile lowers the centre of gravity for added control. The Futura allows you to save energy, maintain a high average speed for miles and make sporty jibes.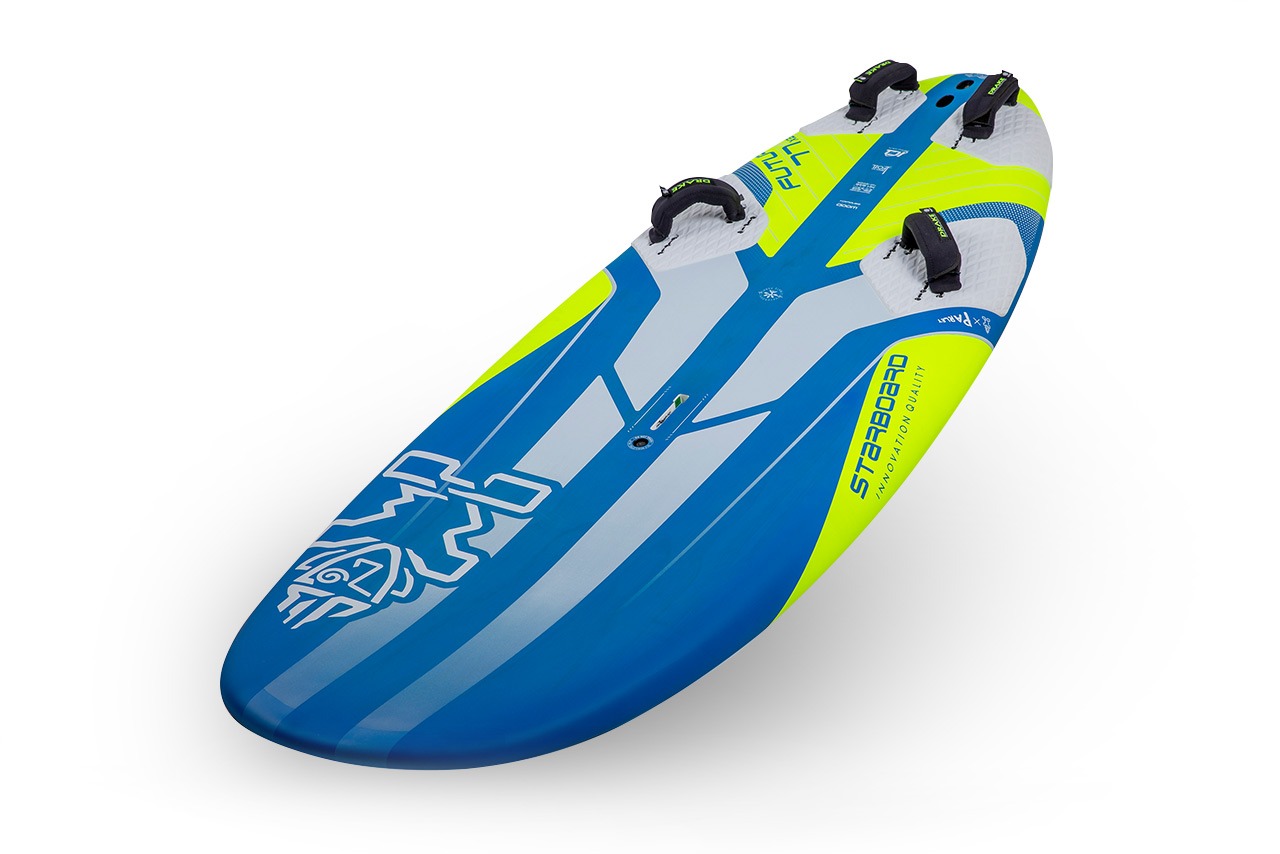 The Futuras have a more pronounced Vee across the bottom for improved control and comfort through harsh chop, smooth flowing jibes and a       more lively ride.
      The rails are rounder and thinner than the iSonic rails. Easier in the rough. Smoother in the turns.
      Double Step Cutaways for added release and increased speed.
DRAKE SLALOM DW

Each Futura is supplied with a selected Drake Slalom DW fin. These top-end Ready to Race production fins bring out the best in the Futuras. The Slalom DW model combines impressive amounts of speed and acceleration with great jibing abilities.
       The Futuras feature 6mm thick footpads in the tail and 4mm in the front. This combination delivers a highly reactive yet comfortable feel while         minimizing weight. The thermoformed diamond grooved pattern provides grip and comfort over extended sessions, while being resistant to             wear-and-tear.
       The Drake Slick footstraps are made with FSC-certified, sustainably sourced and plant-based Yulex foam. With 85% natural rubber content,           CO² emitted during the manufacturing process is reduced by 80%. The remaining 15% of synthetic neoprene is kept to improve UV                         resistance. Carefully sourced with the smoothest fabric for a comfortable feel.
       The Futura 71, 77 and 86 are fitted with Foil-Ready fin boxes.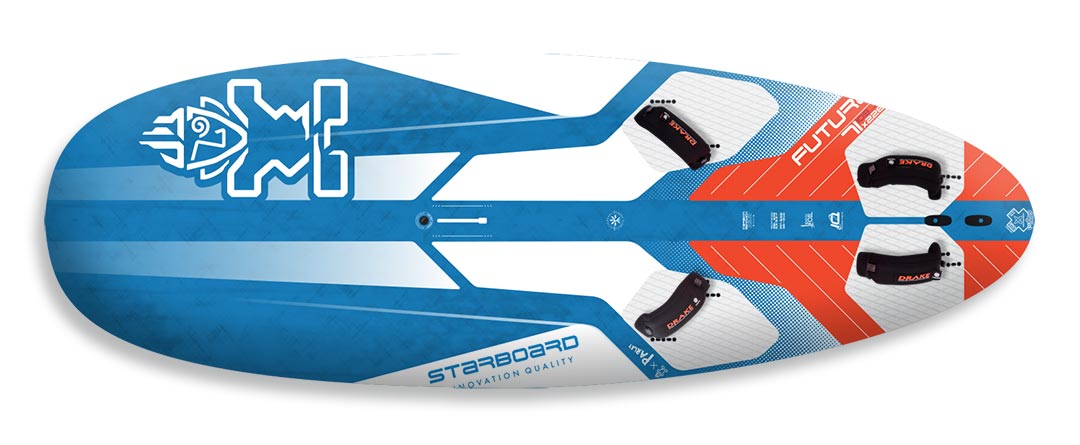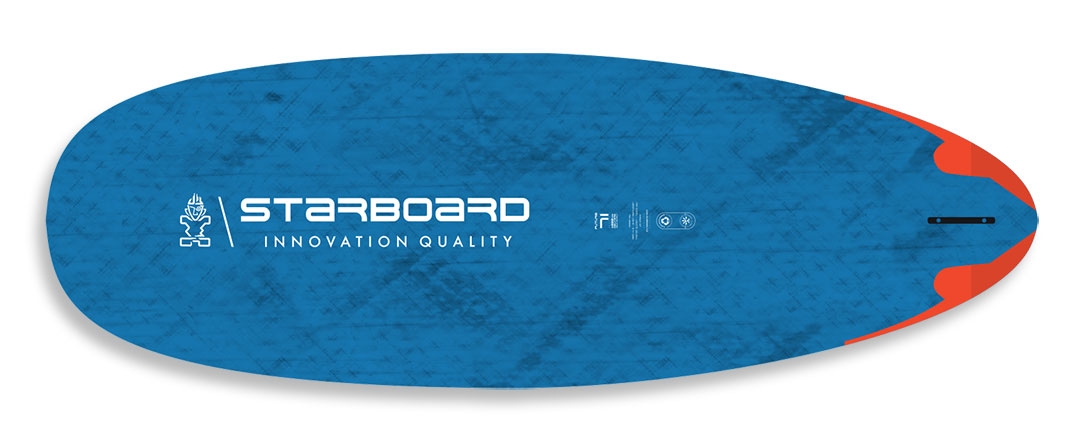 ULTRALIGHT WEIGHT
Carbon Sandwich
is ultralight weight at a more affordable price and using more environmentally friendly materials. The bottom is built in full T700 uni-directional flat-woven carbon for maximum stiffness, while the deck is 60% carbon, alternating between uni-directional and bi-axial carbon layers for optimized flex. The composite sandwich layers include the use of ultra-high density PET and PVC foam.